INVEST IN METERS MUSIC
YOUR CHANCE TO OWN A PART OF OUR LEGACY IN SOUND
View Pitch
SHARE OUR SUCCESS
Meters headphones are designed to provide the ultimate portable audio experience for the true music lover.

We are running an equity crowdfunding campaign to raise investment for our brand. The money raised will help establish growth and allow us to offer more exciting new products. It is also important to us that we give our loyal customers the opportunity to own a share of our success and we have some awesome rewards for all investors.

Our success to date includes: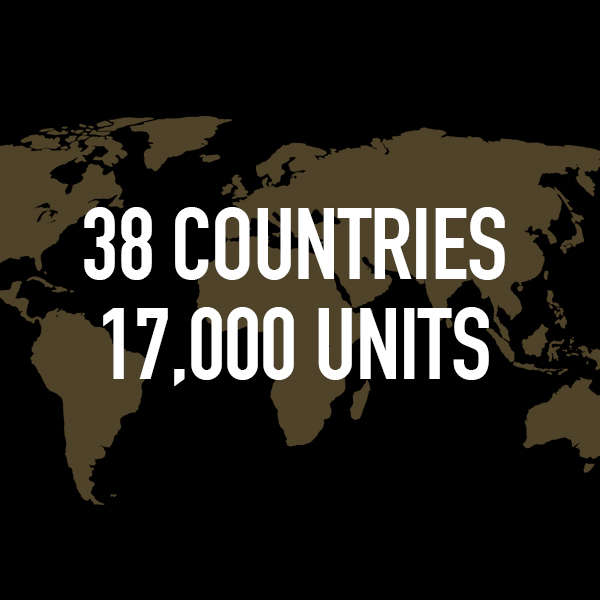 Meters already ship to 38 countries and have shipped 17,000 units to date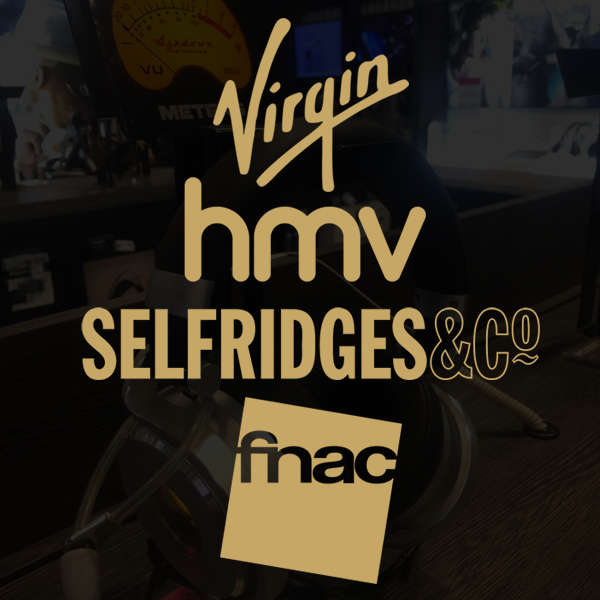 Key chain stores in Dubai, Portugal France and the UK - inc. Virgin Mega Stores, FNAC , Selfridges & HMV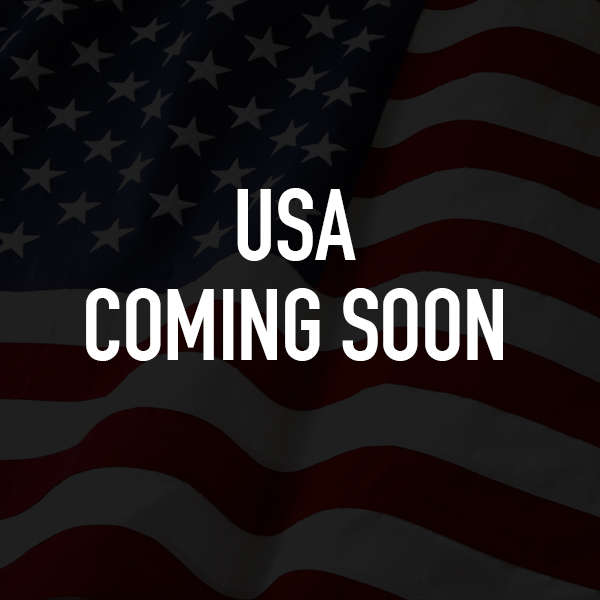 No#1 key growth market is the USA and we have US retail stores waiting for inventory to arrive.


Your investment will allow us to:
1) Finalise production and approvals globally for Meters on-ear Headphones.

2) Commence production and global approvals of Meters Precision Audio Systems – a range of products tuned with the help from the ears of legendary producer, Martin "Youth" Glover (Take That, Wet Wet Wet, Tom Jones)

2) Bigger investment in global marketing of our amazing Bluetooth aptX products – now shipping!

3) Point of Sale displays in stores globally.

4) A strong focus on the USA (a key sales market for Meters), this will see the employment of a sales Director for the USA. Inventory in the USA to allow direct sales via our US ($) website and support US dealers with local support.
"I Bet Your Headphones Can't Do This..."
Lewis Hilsenteger's - Unbox Therapy
What is Crowdfunding?
Crowdfunding is the act of inviting investment from a large group of people. The best thing about crowdfunding is that anyone can invest – allowing us to give everyone who loves Meters Music the opportunity to have a slice of the action.

We have chosen to work with the UK's leading peer-to-peer investment platform, CrowdCube. With a growing 500,000+ investor community, you will be in great company.

Furthermore, there are two types of tax relief to look for when it comes to investing on Crowdcube, EIS and SEIS.



Why you should invest in Meters
1) Your opportunity to own a slice of our legacy in sound, established over the past 30 years.

2) We have global distribution deals and good sales already in place.

3) We are poised and ready for growth, with the correct team of people in place to take Meters to its next phase.

4) Be rewarded financially. This opportunity is EIS and SEIS compliant and you could claim back up to 50% of your investment (50% SEIS - 30% EIS).

5) Be rewarded with product offers, incentives and more – keeping you up to date with the latest product releases at special discounted rates.

6) We have a growing number of artists and celebrity endorsements with a robust influencer-based marketing strategy.

7) VIP access to company events, backstage passes and your input on our product development (depending on capital invested*)
*Please head over to our Crowdtube page to check out our full pitch and a full list of investments incentives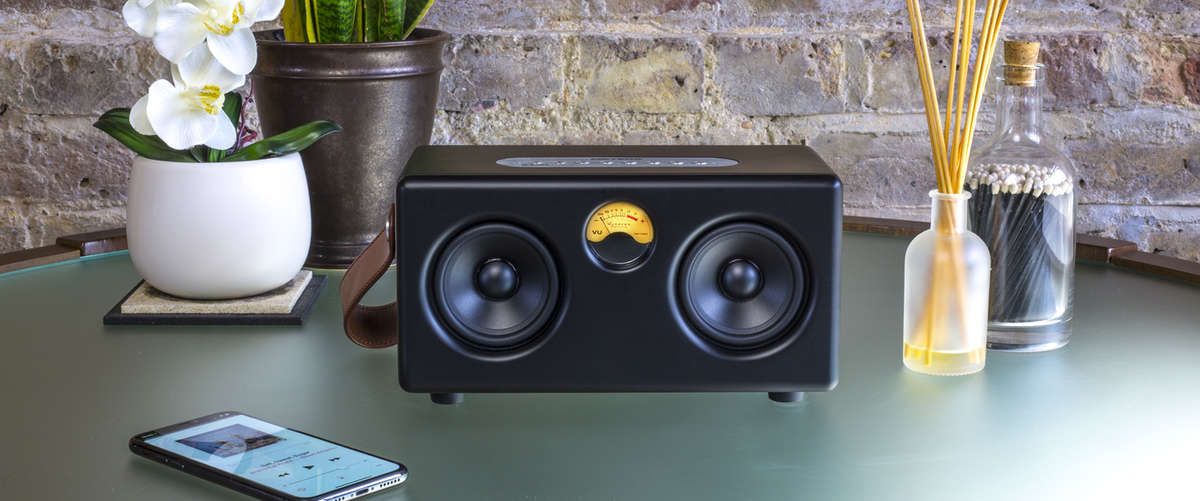 Ready to get involved?
We would love your support in reaching our goal, whether you would like to invest £10 or £100,000*. As well as becoming a shareholder you will also pick up some very exciting rewards along the way. Join us on the journey!

Alternatively, you can help us out by spreading the word to friends, fellow Meters fans or anybody looking to invest in a growing brand.

We are aiming to raise £250,000 for 5% equity in our brand, pre-money valuation £4,750,000.00.

If you have any questions or to find out more, please e-mail us at info@metersmusic.com.
Visit Crowdcube
*When investing, your capital is at risk. To help you understand the risks involved when investing on Crowdcube, please read the following
risk summary
.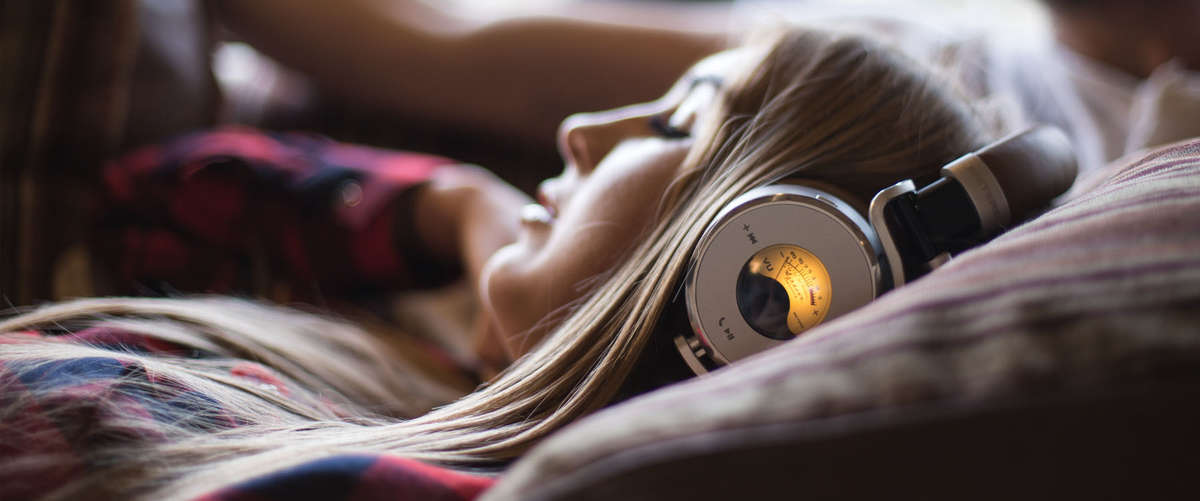 If you would like express your interest in investing in Meters Music and to be kept up to date with the progress of our pitch, then please sign up below.